Are you ready to transform your following, exposure, and traffic?
Whether you need to start your social media presence or want to take it to the next level, we can help.
Our expertise, strategy, and experience will help you get the results you dreamed of. We've helped both brand new and established business transform their social media and offer done-for-you marketing services to reach your target audience!
With Uptown Sage, you have access to several services to grow your business. We offer Pinterest management, Facebook Ad Campaigns, keyword research, designs, blog management, and so much more.
Let's increase your income, sales, and engagements to take your business to the next level!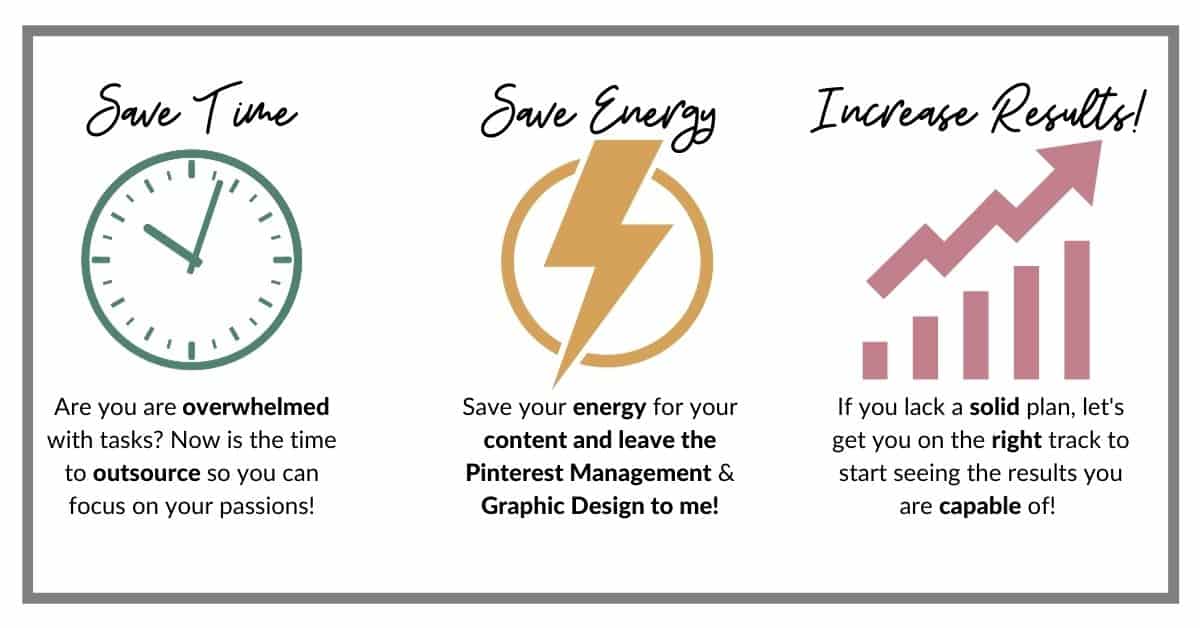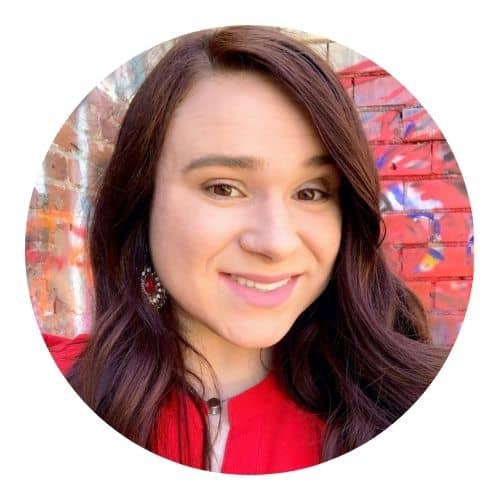 Hi, there!
I'm Brittany, a Social Media Manager that helps creative entrepreneurs, like yourself, maximize  growth potential with personalized Pinterest strategies, ads, and designs.

If you are feeling stuck with driving traffic to your blog, need a design, or just want some awesome blogging tips-- I've got you covered.

Ready to get started with Pinterest Management? Fill out the form on the "Let's Get Started" button below. I can't wait to hear from you!